Helping families simplify their co-parenting journey.
Anthony Johnson is an Air Force and Army Veteran, a certified life coach, but most importantly, a father who understands the complexities and challenges of co-parenting. Utilizing a kids-first approach, Anthony can help you better navigate your own co-parenting journey in a way that is simple, stress-free, and that puts your children first.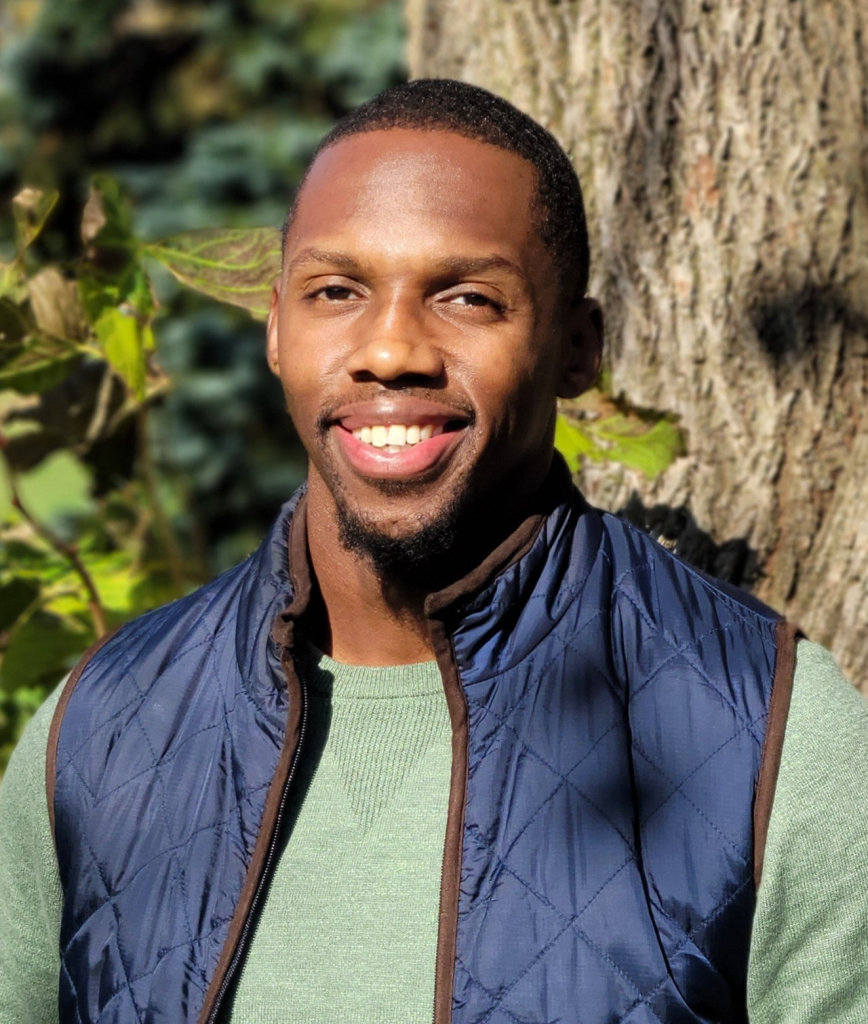 My goals are based on you, your children, and your specific needs.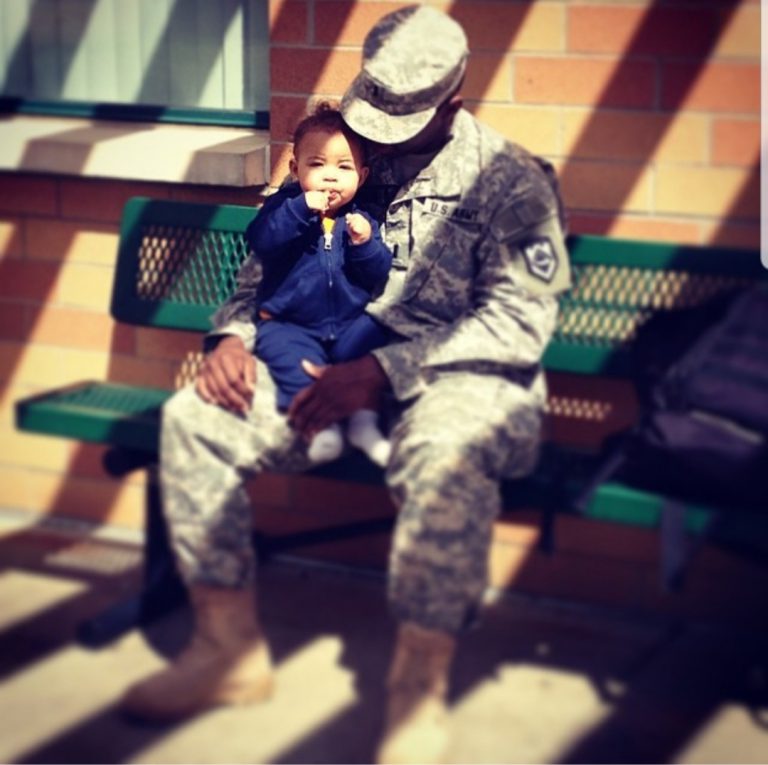 "Parenting is arguably our greatest leadership challenge; and there's no greater reward than witnessing the fruit of a job well done"
-Anthony Johnson
Make your co-parenting journey simple, and succesful.